Well hello! It ends up that I can open my ADVENTure gifts without Becca being here, and on top of it, she even claims its ok! So what have we in store?
Day 15
It really seems to be all about timing, because when I need something, ADVENTure provides. Be it food, drink, batteries. Yesterday I was in need of something to wear so I would not be at work looking uncivilized with no shirt, and yet what do I find in my giant box under the tree...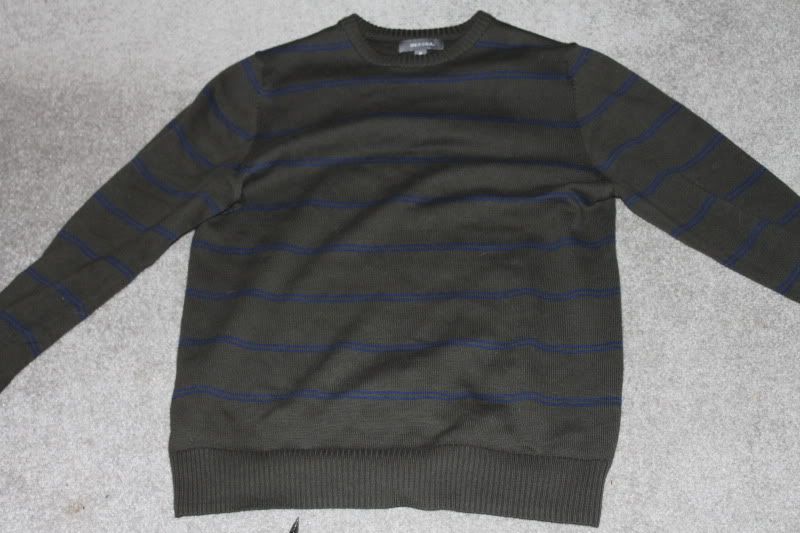 A new sweater. A good fit too, showing off all my quality assets in just the right way to make it look like I have arms and such.
Day 16
I've always liked the Carl Sagen approach to things ever since I saw Contact, which is when you only really need one of something to get by, why not get two? And this applies to most things in life, be it pants or gigantic gyroscopic space and time travel devices.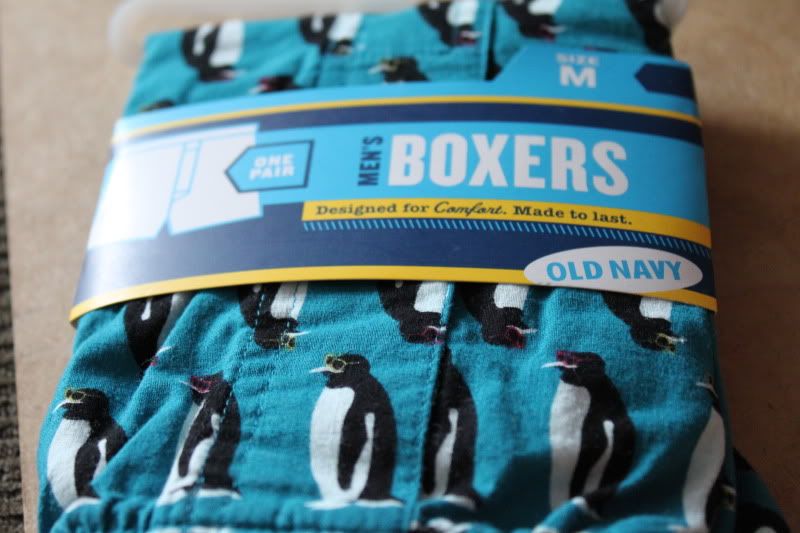 Now, you may think that new underware is not as exciting as gigantic gyroscopic space and time travel devices (its not), you have to admit that the penguins in sunglasses look a lot more awesome than the guy from Picket Fences who gets blown up by the religious zelot in Contact. well, before anyways.
In other news, I played Paranoia last night for the first time, and it is awesome and needs to be played again. Theres also a possiblity that Becca and I will be doing Christmas at our place, so that means we will need to deck the halls to all levels of holiday gaudiness - more on both of these later.